The Valrico Fishhawk Chamber of Commerce Annual Awards Dinner is held in January. Each year we pick a fun theme and participate in a wonderful night of raffles, silent auctions, business awards, recognition, a guest speaker, and an amazing dinner. Businesses can sponsor a table, donate raffle and silent auction items, and invite spouses, partners, employees, co-workers, non-chamber members, and anyone who would like to join you for this special event. Contact our chairperson for more information at AnnualDinner@valricofishhawk.org.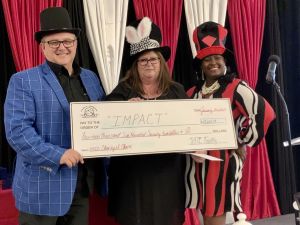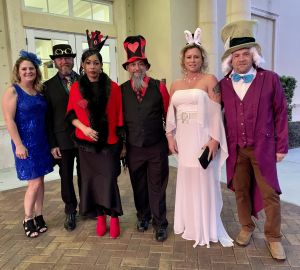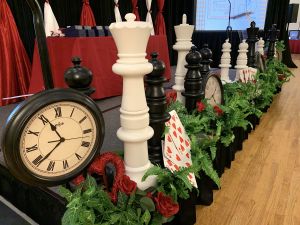 Kickball Tournament Fundraiser
Funds raised during this annual event will be donated to the Valrico Fishhawk Chamber of Commerce Charity of Choice.
Our 2023 charity:   Faces of Courage
Click the link to learn more about what Impact does for teens in our area. You can be an event sponsor, food and beverage sponsor (See Flyer), and more to help support our fundraiser for this great local charity.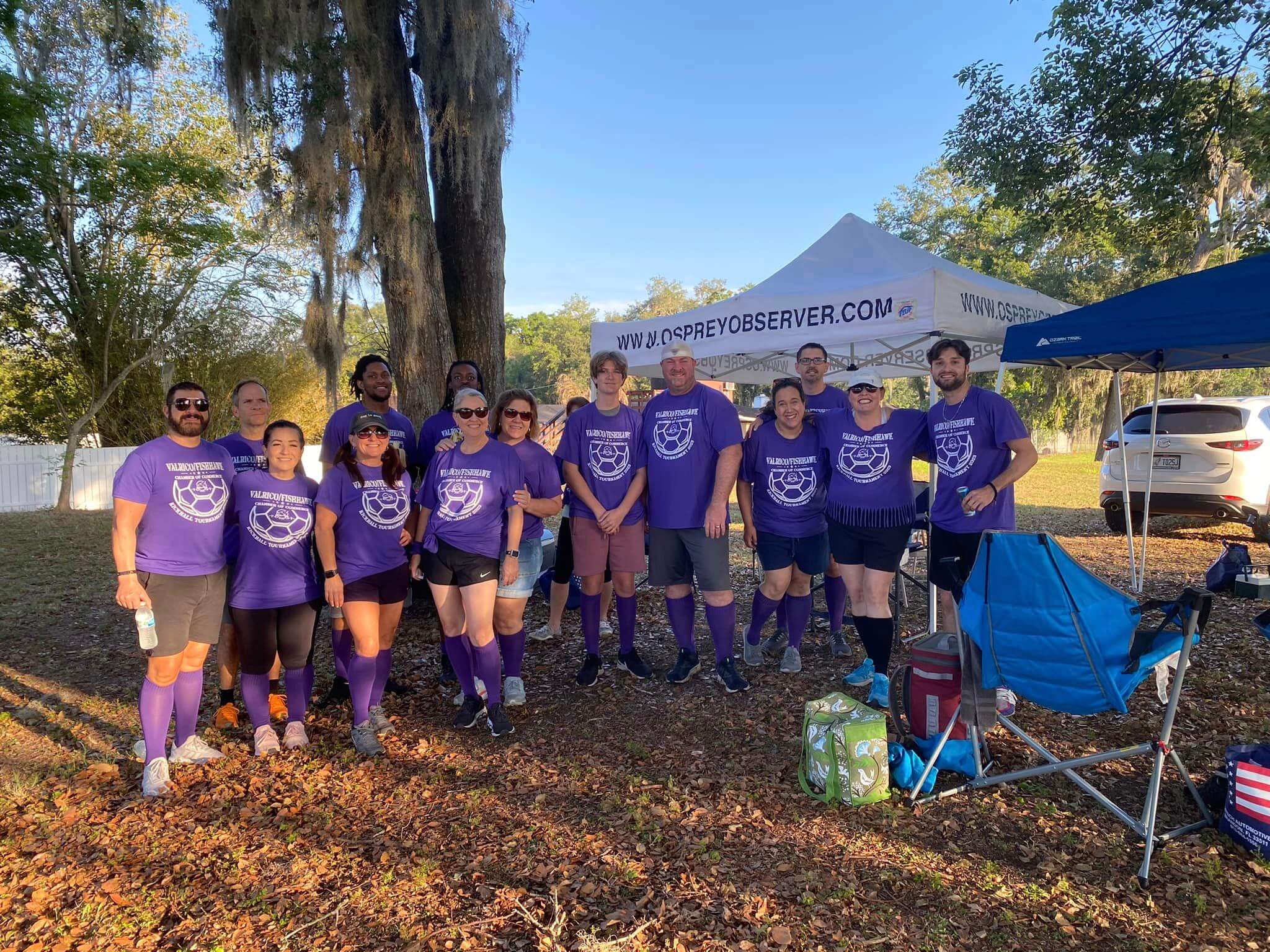 Back To School Teacher Appreciation Event
The Valrico Fishhawk Chamber of Commerce hosts an annual Back to School Teacher Appreciation Luncheon.  This annual event for 2023 will be August 8th.  We invite the principals of 18 local schools to send six of their first-year teachers to be treated to lunch, free classroom supplies, and amazing raffle giveaways. Each school is sponsored by a local business that donates additional supplies and goodies for teachers. In past years we've had over 150 attendees, 20-25 sponsors/volunteers that all come together to make this a great event. Let us know if you'd like to donate items or sponsor a table! Contact our chairperson at BTS@valricofishhawk.org for more information.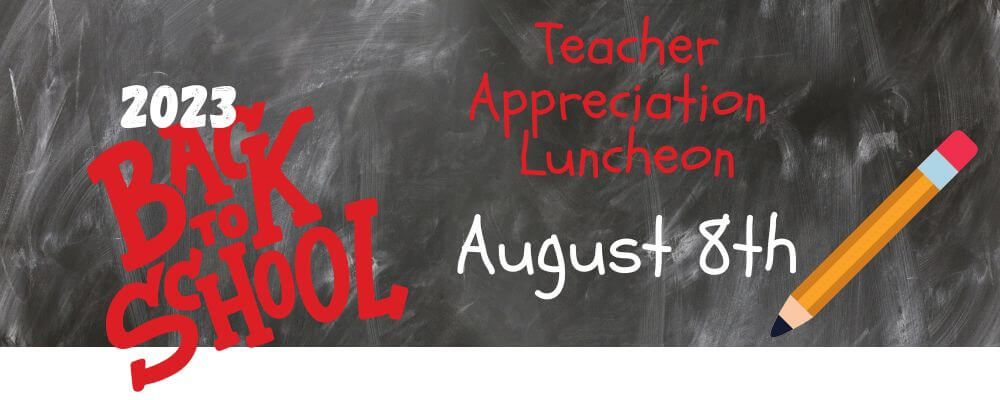 The Valrico Fishhawk Chamber of Commerce hosts an annual Music Bingo Fundraiser to benefit our Charity of Choice - Faces of Courage.  This wonderful event is held every October so please keep checking the website for more information regarding location and dates for this very fun and rewarding event.  You will not want to miss it! BAH@valricofishhawk.org.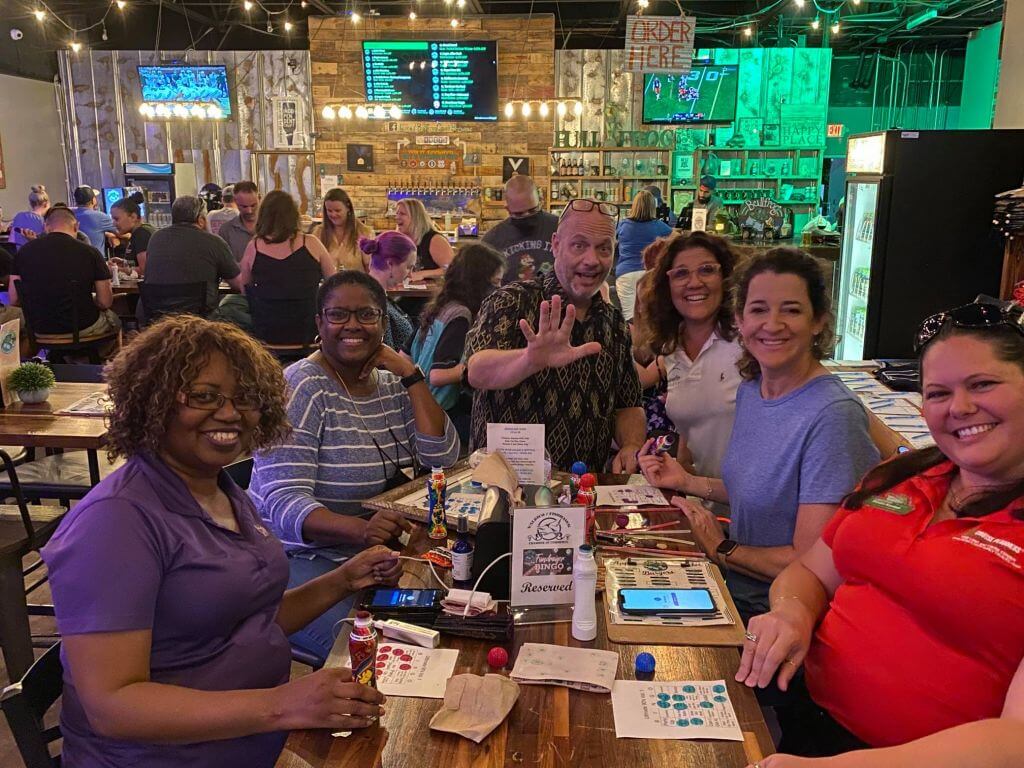 Shop Local Holiday Expo Market
Get your holiday shopping done in one place at our annual Shop Local Market! The Valrico Fishhawk Chamber of Commerce hosts this event with both chamber and non-chamber members! If you're a local business and want to set up a table/booth at our market, let us know. Check back for the dates (usually November) and location, then mark your calendar to come shop and find something for everyone on your list, and maybe a thing or two for yourself!  There's also a fun Flamingo Decorating Contest for participants that's fun-tastic! Contact our Shop Local chairperson for details at ShopLocal@valricofishhawk.org.